Household safety is central to the design process here at Fenêtre Déco, and we spare no effort to protect our customers' young ones. Our products offer style, convenience, and peace of mind. With our smart safety systems, you will control your children's well-being.
Our shutters are custom designed. They enhance style, beauty, and ambiance while guaranteeing safety. We can render your shutters cordless to provide total protection and still provide impeccably stylish shutters.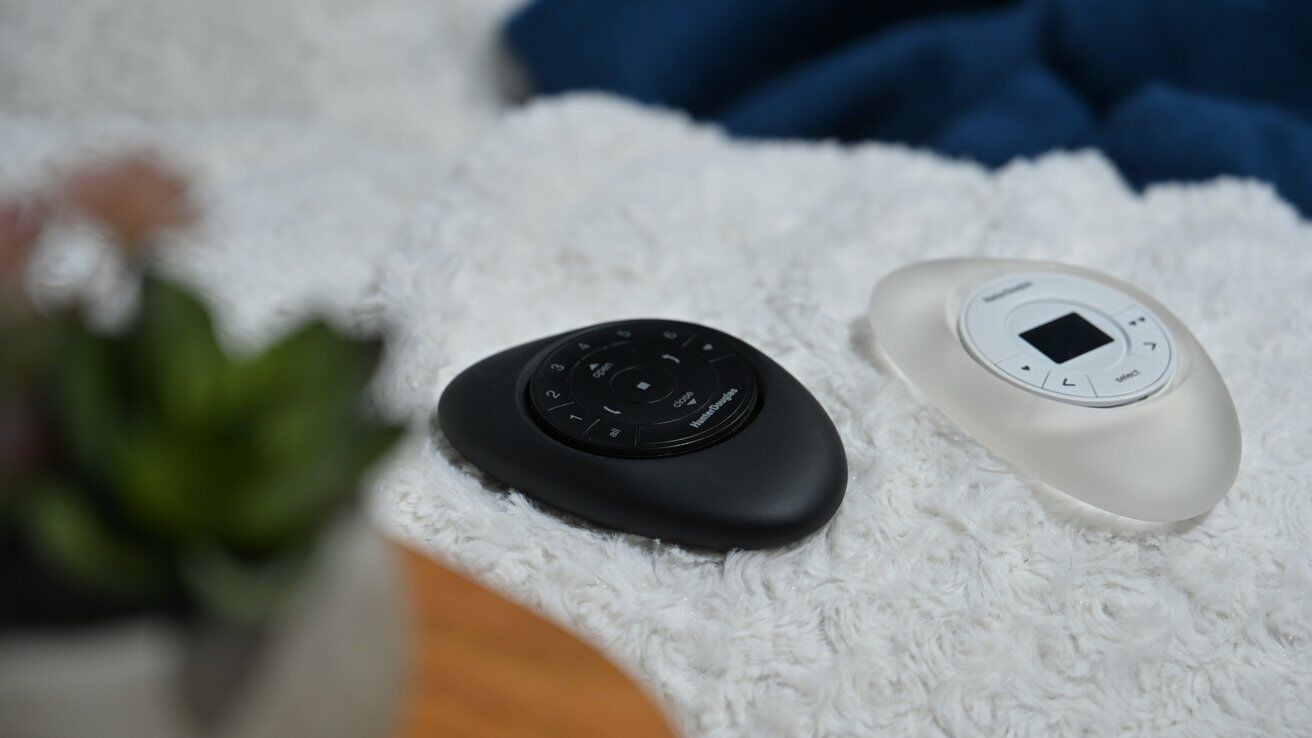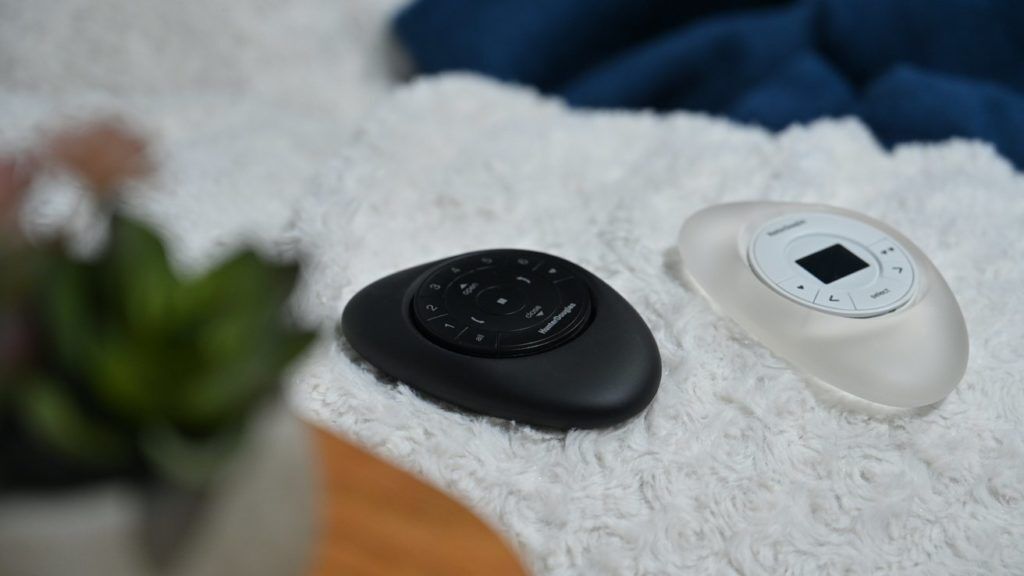 Our window coverings come pre-fitted with smart safety systems like PowerView®, allowing you to control your shades using the PowerView® app or a Pebble® remote. Moreover, you can schedule opening and closing times for your windows to provide safe operation remotely. Finally, PowerView® will seamlessly integrate with existing home automation systems to deliver a convenient, unified experience.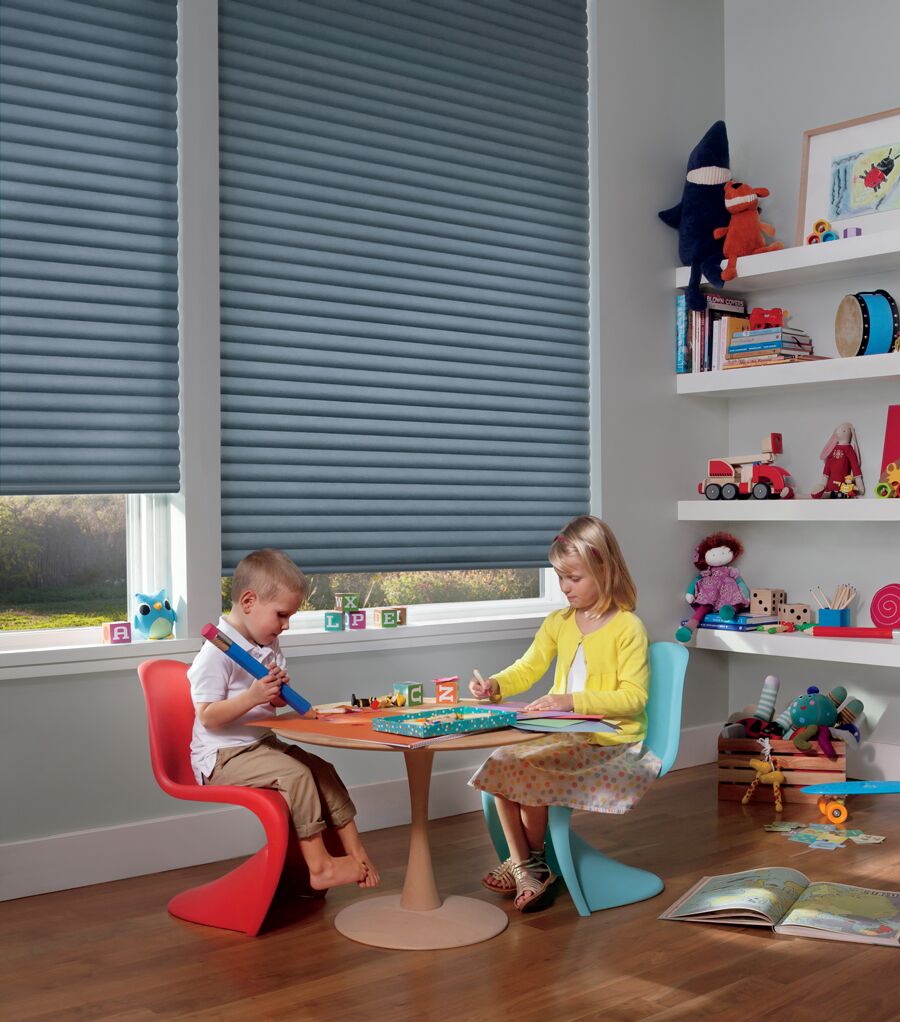 LiteRise® allows you to raise and lower your shades precisely with a light touch of your hand, eliminating hazardous pull cords. Furthermore, LiteRise ® provides an elegant and clean look that adds to your room's aesthetic.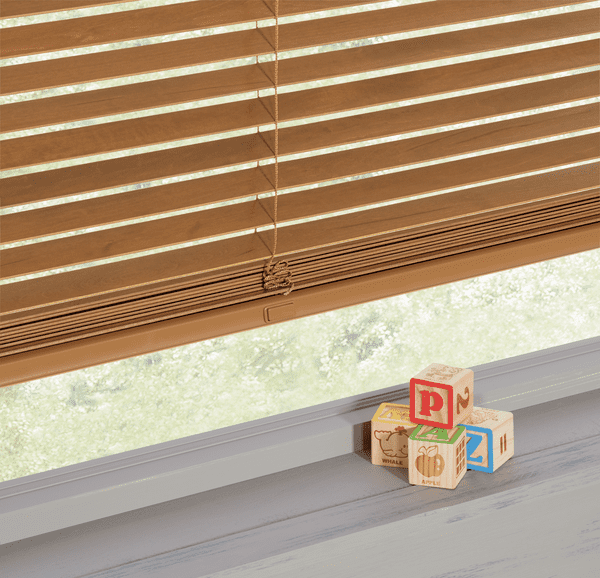 SimpleLift® is a budget-friendly alternative to LiteRise®. Push or pull the contoured rail to adjust your shade with the precision operating mechanism. SimpleLift® will deliver cordless style and convenience at a great value.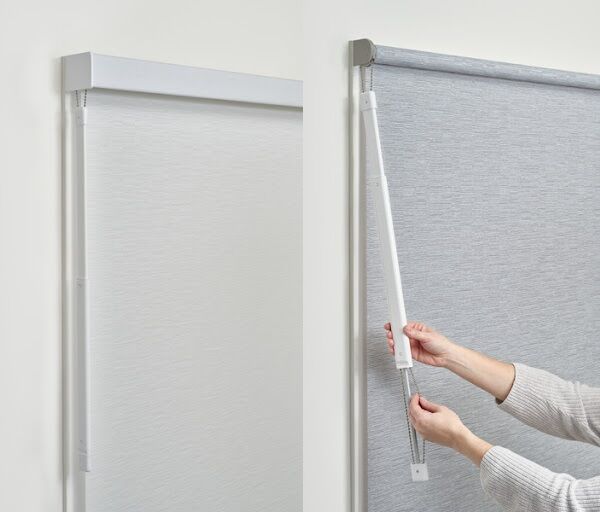 If you prefer cord-operated blinds but are concerned about your child's safety, you can get a concealed cord from Fenêtre Déco (free of charge). Concealed cord system is a replacement to freely hanging cords that can be a potential hazard for your children. It is designed with spring tension and brackets, so it keeps the hanging cords taut and reduces the risk of your child reaching it and getting entangled in it. It is reliable and robust, and easy to install.
REQUEST A FREE CONSULTATION
To schedule your first appointment, submit a request through our website, and one of our agents will contact you in the next 24 hours. During the appointment, we will help you choose from a variety of styles and colors that best suit your budget.