Fenêtre Déco offers a full, one-year warranty, free of charge. This warranty covers blind collection, shipping, replacement, and reinstallation.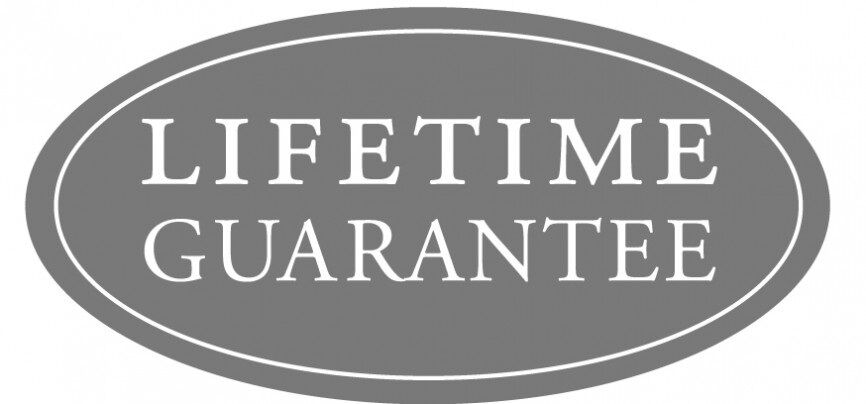 The Hunter Douglas lifetime warranty covers manufacturing defects in mechanisms, components, brackets, and fabrics. Operation cords have a warranty of 7 years after purchase, while we cover the motorization systems for 5 years after purchase. The lifetime warranty does not apply to cases of product misuse, alterations, environmental damage, and failure to follow manufacturer instructions.
Our customer service staff provides responsive follow-up services for one year after purchase. After that, they will offer the same benefits for up to 20 years; however, fees may apply.